Twitter Critics Zap Video Game Developer Who Hailed Texas Anti-Abortion Law – HuffPost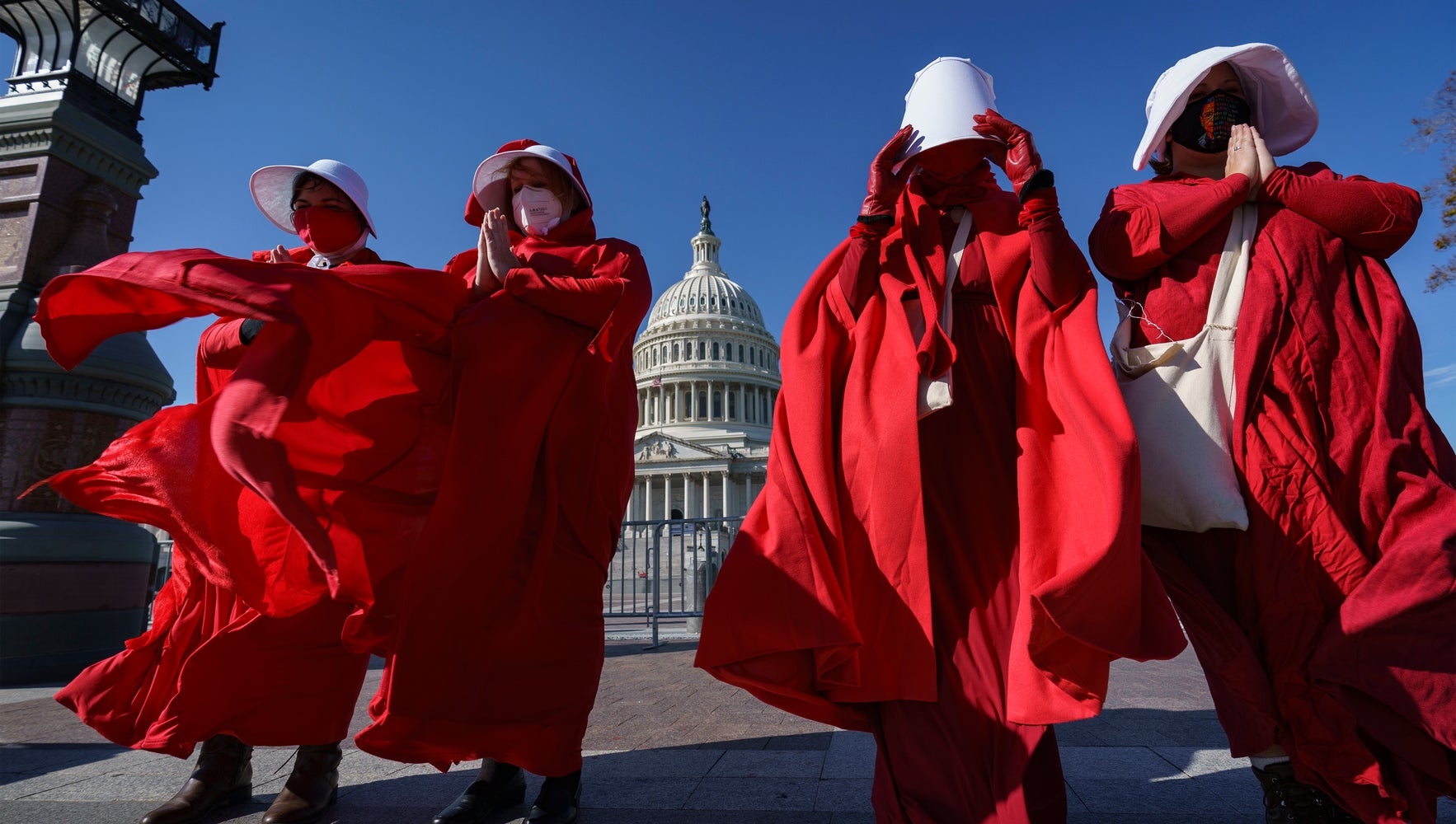 Twitter critics unloaded on the president of a video game company over the weekend after he praised the new Texas anti-abortion law.
In response, he stepped down from his position on Monday, The Hill reported.
John Gibson, president of Tripwire Interactive, praised the law in a tweet Saturday for "saving babies with a heartbeat," and tweeted Sunday that he wanted to "go on the record as a pro-life game developer":
Several responses to Gibson's tweet called for a boycott of Tripwire, which is known for making the video games "KillingFloor 2" and "Maneater."
Shipwright Studios, a gaming developer that has worked with Tripwire, responded by saying that it would no longer do business with the company. Independent game developer Torn Banner Studios also distanced itself from Gibson, reported Marketwatch.
Other companies are lining up against the law, including the Bumble and Match dating-app firms, which are based in Texas and run by women. Match CEO Shar Dubey is establishing a fund to provide aid to Texas employees who need to seek care outside the state. Bumble is creating a "relief fund" that will go to six organizations supporting reproductive rights and is encouraging women needing help to reach out to those groups.
Lyft and Uber have also vowed to cover all legal expenses for their drivers if they're sued by vigilantes for transporting a woman to an abortion appointment.
Critics took to Twitter to share their displeasure with Gibson's comments:
According to Tripwire, co-founder and vice president Alan Wilson will take over as the company's interim CEO.
"The comments given by John Gibson are of his own opinion, and do not reflect those of Tripwire Interactive as a company," Tripwire said in a statement. "His comments disregarded the values of our whole team, our partners and much of our broader community. Our leadership team at Tripwire are deeply sorry and are unified in our commitment to take swift action and to foster a more positive environment."
Calling all HuffPost superfans!
Sign up for membership to become a founding member and help shape HuffPost's next chapter