Rumour: PS Now Adding Final Fantasy 7, Moonlighter, More in September – Push Square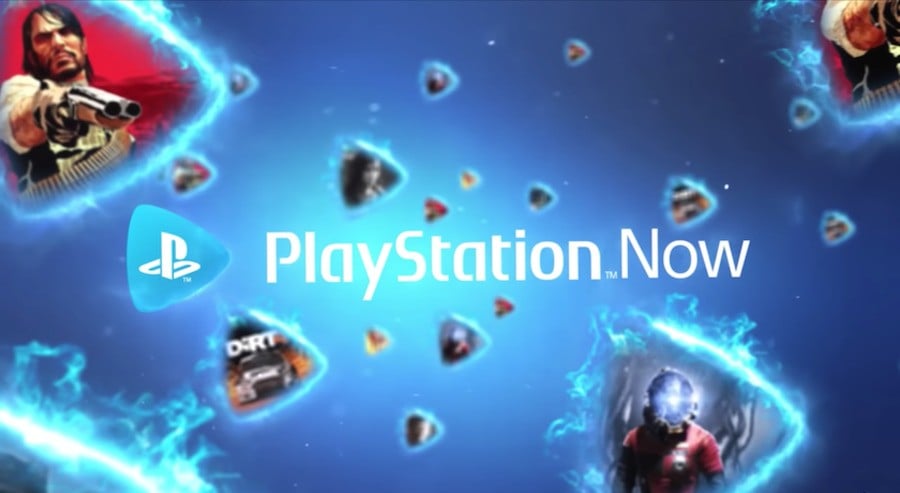 It looks like the PS Now lineup for September 2021 has started to leak, although we've been unable to corroborate the story so perhaps keep your expectations in check until the offering is officially announced on Monday, 6th September. The selection is pretty large, and starts with Final Fantasy VII (the original version), as previously announced.
Here's the full lineup, as reported by PlayStation Portal:
The lineup this month, if accurate, certainly leans on smaller, interesting indie experiences – although we strongly recommend the likes of Moonlighter if you haven't played it already. We'll check in with the platform holder and try to get some kind of confirmation regarding this selection, and we'll update as soon as we know more. In the meantime, you can find All PS Now Games through the link.