File Sizes Of Pokémon Legends And Pokémon Diamond & Pearl Remakes Seemingly Revealed – nintendolife.com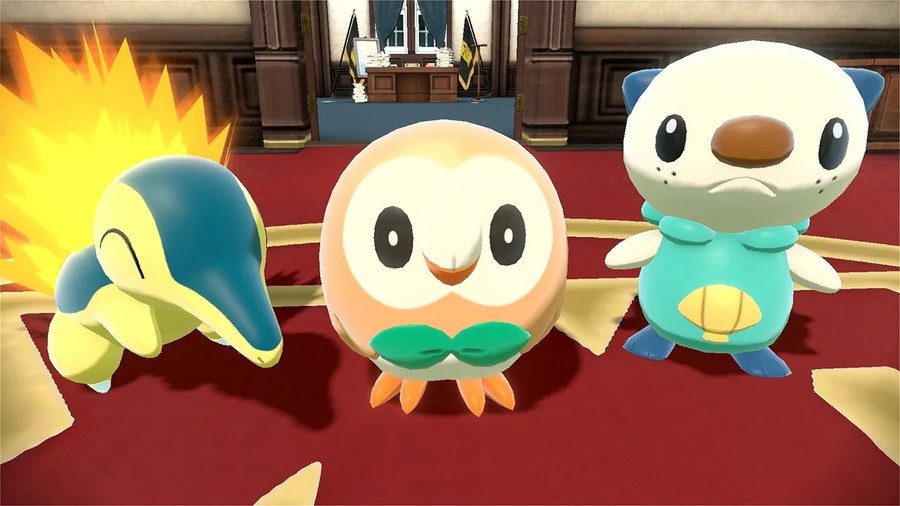 If you're planning on picking up digital copies of Pokémon Legends: Arceus or Pokémon Brilliant Diamond and Shining Pearl you might be curious to know how much space you'll need to allocate for all of these games on your Nintendo Switch.
For anyone planning on grabbing all three – the system's internal memory simply won't cut it. According to information from the North America eShop, the Diamond and Pearl remakes will require 10GB each (so, 20GB if you buy both), and Legends will be a bit bigger in size – at around 13GB.
In contrast, the Pokémon Sword and Shield base games on the eShop are listed as 12.4GB in size, and the Pokémon Let's Go games requires 4.2GB of free space.
The file size of Brilliant Diamond and Shining Pearl is also likely to increase, with the official game site and a new trailer referencing a launch update, and how it may be required to access "some" features and content. Will you be picking up digital copies of the new Pokémon? Leave a comment down below.